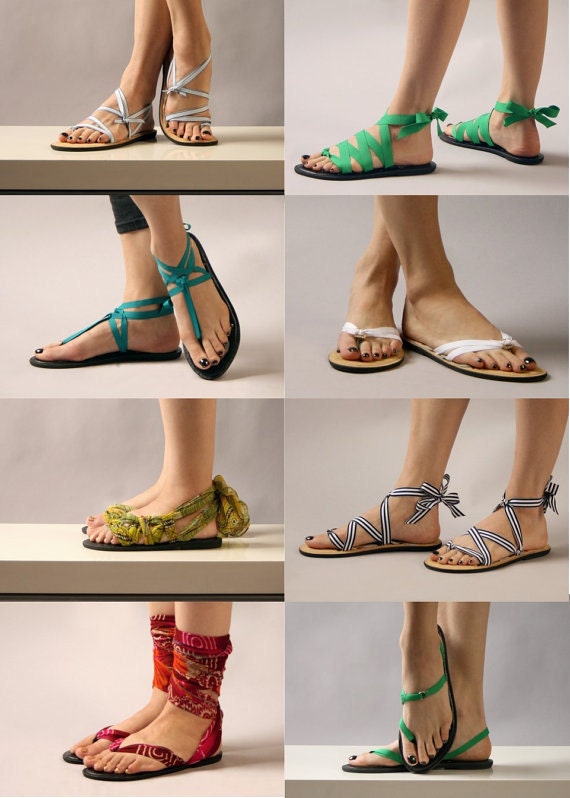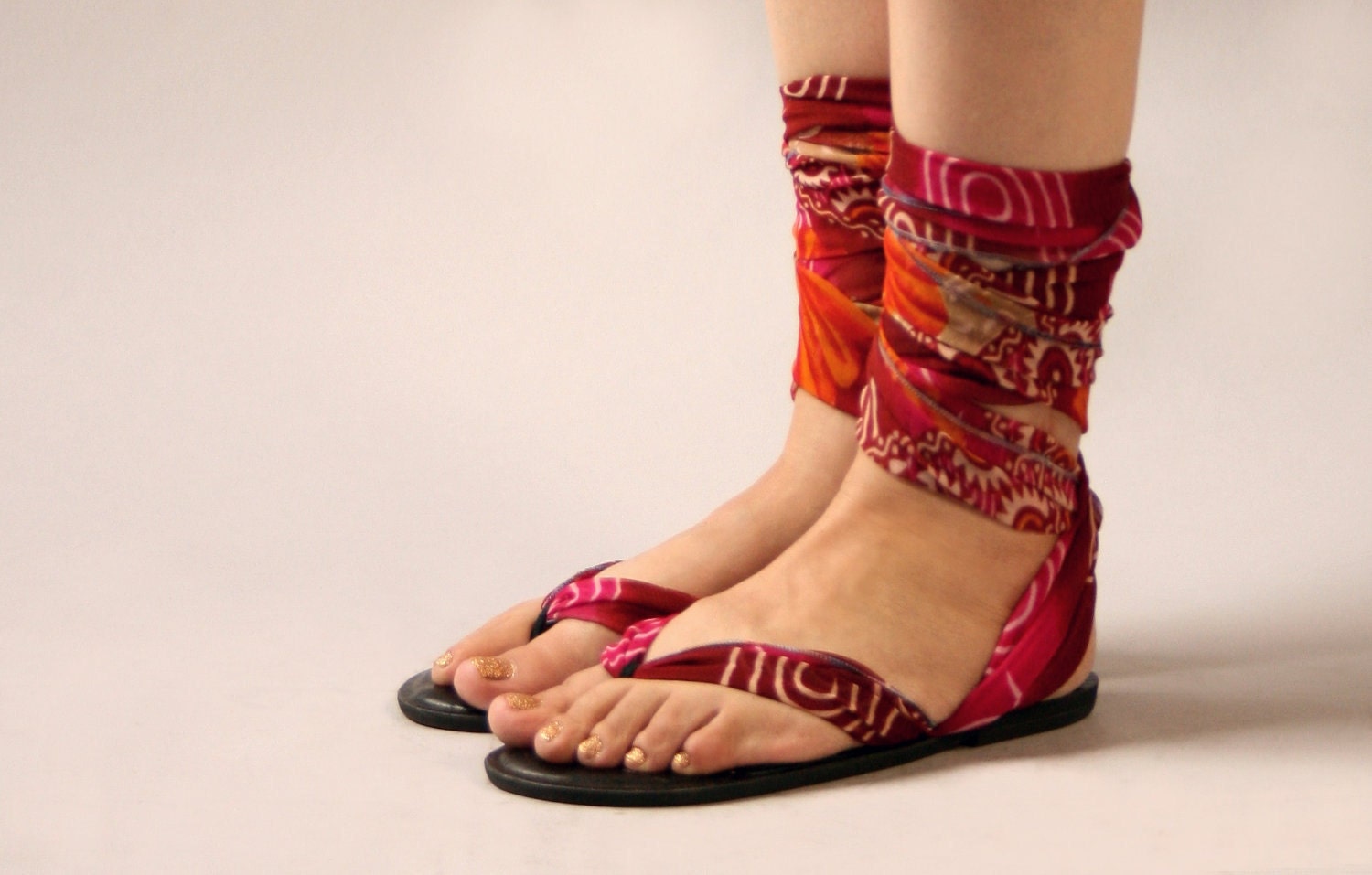 This is just a sample of what you will see at Mohop Shoes. They are all over the web...Website:
http://www.mohop.com/
. I first saw them on Etsy (
http://www.etsy.com/shop/mohop
)
The following copy is from their Esty shop...
Mohop shoes are vegan and eco-friendly, comfortable, and best of all, allow nearly infinite design options with just one pair of soles. Simply lace any ribbon through our patented elastic loops to create your own one-of-a-kind, custom-fit pair!